At Jinglz, improving engagement and making mobile ads a part of the experience is our core focus.
Our proprietary facial and audio detection technology, VeriView™, verifies engagement while our emotiontrac™ technology tracks emotion. VeriView™ pauses the video if the user looks away from the screen or if they lower the volume to avoid engaging with the ad. Our emotiontrac™ technology utilizes the front-facing camera of a mobile phone or tablet to register a person's emotional reaction to the ad. More than 50% of all digital advertisers express concern that their ads are never seen or heard and are only able to reach a small percentage of users.
We are committed to developing solutions for advertisers, publishers, and consumers.
Our Team
EXECUTIVES
DIRECTORS – ADVISORY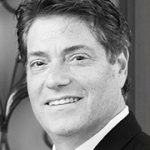 Aaron Itzkowitz
Chief Executive Officer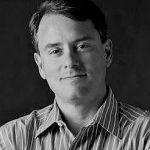 Bill Lickson
Chief Operating Officer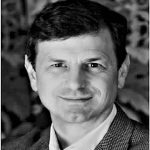 David Markowski
Chief Financial Officer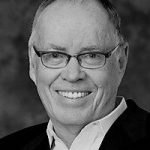 Ron Erickson
Director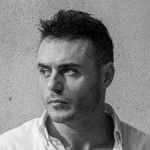 Dr. Clinton Cimring
Advisory Board Member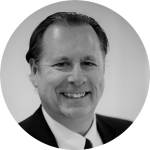 Bernt Ullman
Advisor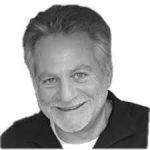 Marc Coleman
Advisor
Ebony Hunter
Marketing Associate